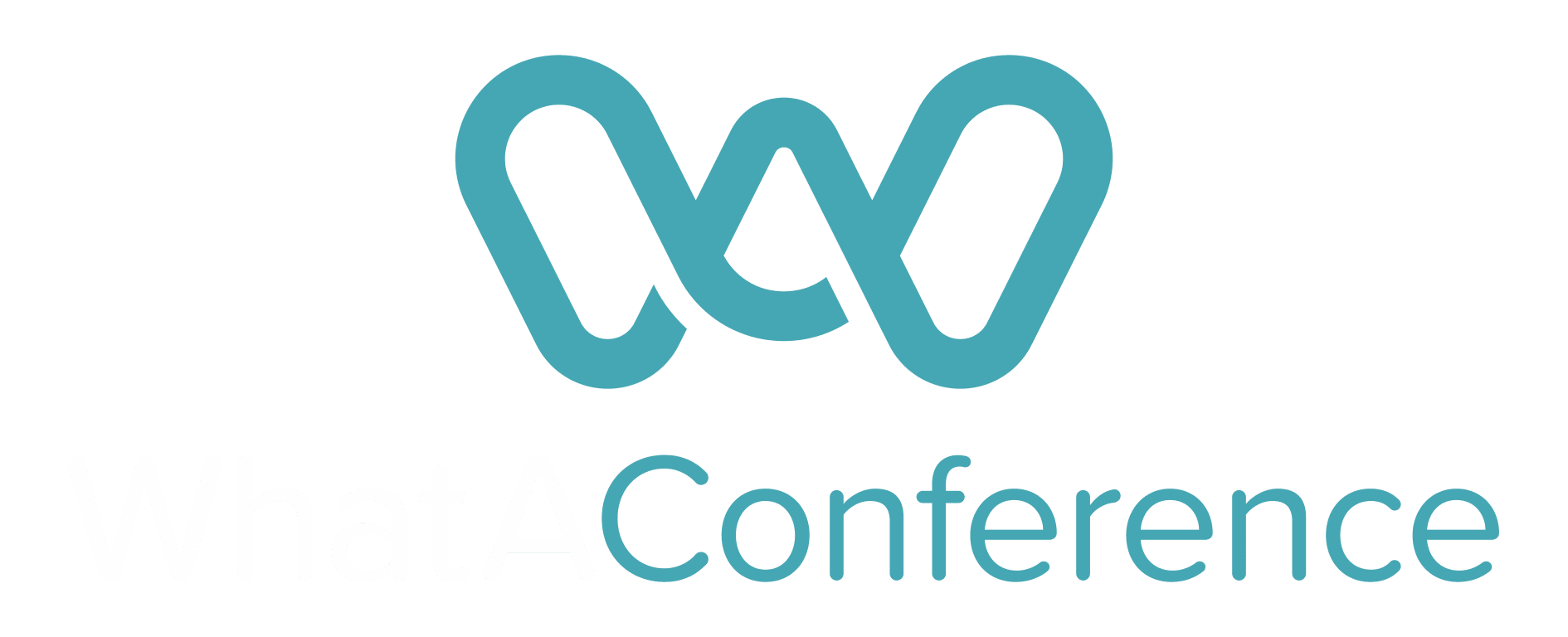 What A Conference
Everything needs to be perfectly organised, and that's what we do. We are professional conference organisers in the UK. Whatever your requirements, budget and objectives, we will work to create your perfect conference.  We come up with creative concepts to add that extra wow factor to impress and inspire your delegates.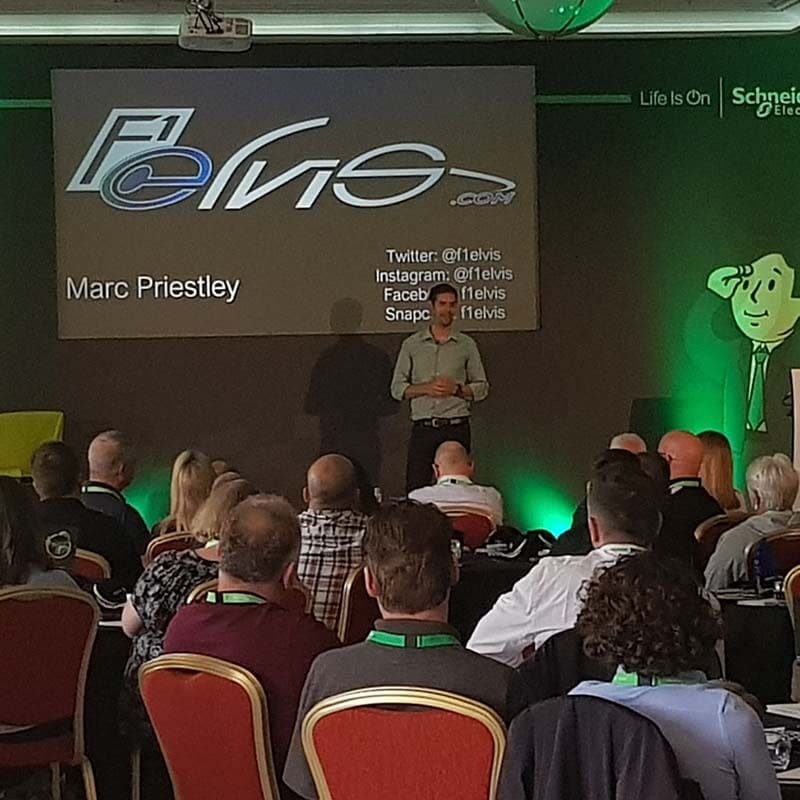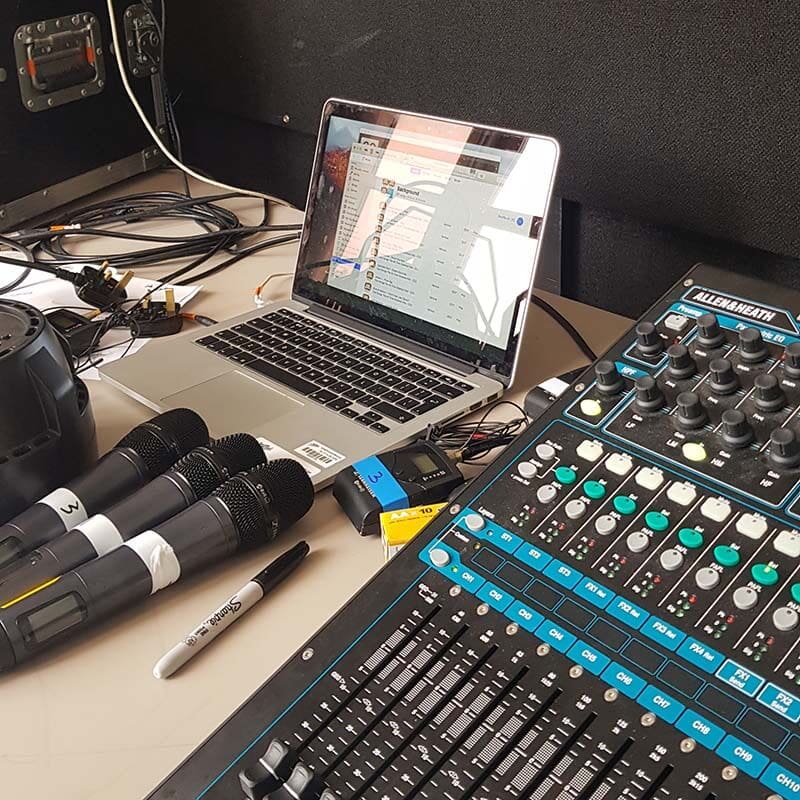 Venue Finding
We will match your perfect venue to your requirements all at no extra cost to you – Free Venue Finding!
Conference AV
Your conference is a big investment so it needs to look and sound right.  Our AV and design Team will work with you to create your ideal conference.
Conference Set Design
From basic set design to more elaborate productions, your conference needs to look right and keep your delegates engaged.
Guest Speaker
From our extensive list of Guest Speakers we can advise on exactly the right match for you and help deliver your key messages to your delegates.
Conference Energisers
Conference Energisers – Indoor or outdoor, 15 minutes to 2 hours – give your conference a boost!
Event Management
Professional Event Management for the duration of your event, every step of the way, guiding you effortlessly along your event journey.
Delegate Management
Online registration, on the day registration, delegate information packs, rooming lists, dietary requirements, delegate lanyards, gift bags, itineraries – we take care of it all for you.
Once the right venue has been sourced, we then get to work to find exactly the right lighting, sound, and AV production for you, whether you want more straight forward production, or an elaborate stage set and show in a creatively themed venue, we'll make sure your conference will be a stand out event. 
You will have one point of contact to take you through your event journey.  Their main aim is to take all the stress away from you in creating your perfect conference.
As a company this is the 3rd time we have used Mike and his team at What An Event.
 Mike always makes the events stress free and seamless.
 As an organiser I can always be confident that my event will go according to plan.