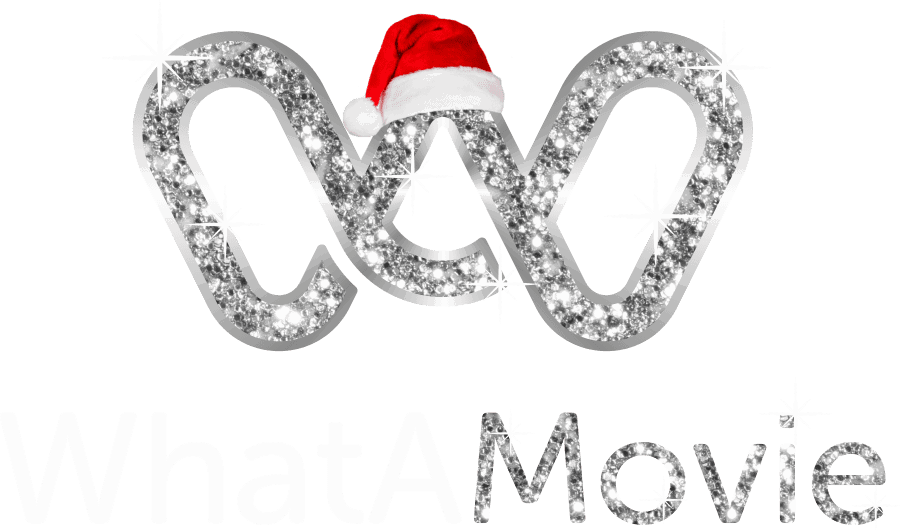 Presents…
THE Yorkshire Drive In Movie Experience for Harrogate, Leeds & Ripon!
We would like to thank all our amazing guests for supporting our Drive In Movies during 2020.  It is genuinely appreciated.  We are passionate about producing events, and in a year where the Event Industry stopped overnight, we are grateful to have been able to still hold some events.
We are currently working on our programme of events for 2021, and will shortly be releasing details of our Easter & Spring Drive In Movies and Events.
What A Movie brings you a fun "Covid Safe" Drive In Movie experience allowing you to enjoy an event with other people whilst still following Government Guidelines on social distancing.
Wood Fired Sourdough Pizzas, snacks and drinks will be available to order and buy at each screening, and will be delivered to your car.  See Below for Menu.
We use the latest LED Screen technology and sound is played through your car radio or portable radio by tuning in to a specific  FM frequency.  Please read the information on how to listen to the movie in the FAQ section below.
A couple of our 5* Reviews – "Just wanted to say thank you to the team involved on Saturday evening. We had a great experience. Everything was very slick and well run making a perfect first evening out since lockdown 😁"
"Drive in movie – brilliantly organised, fab experience, thank you"
Tickets are NOT available to buy on the gate, but they will be available online here up until the start of the screening, unless Sold Out.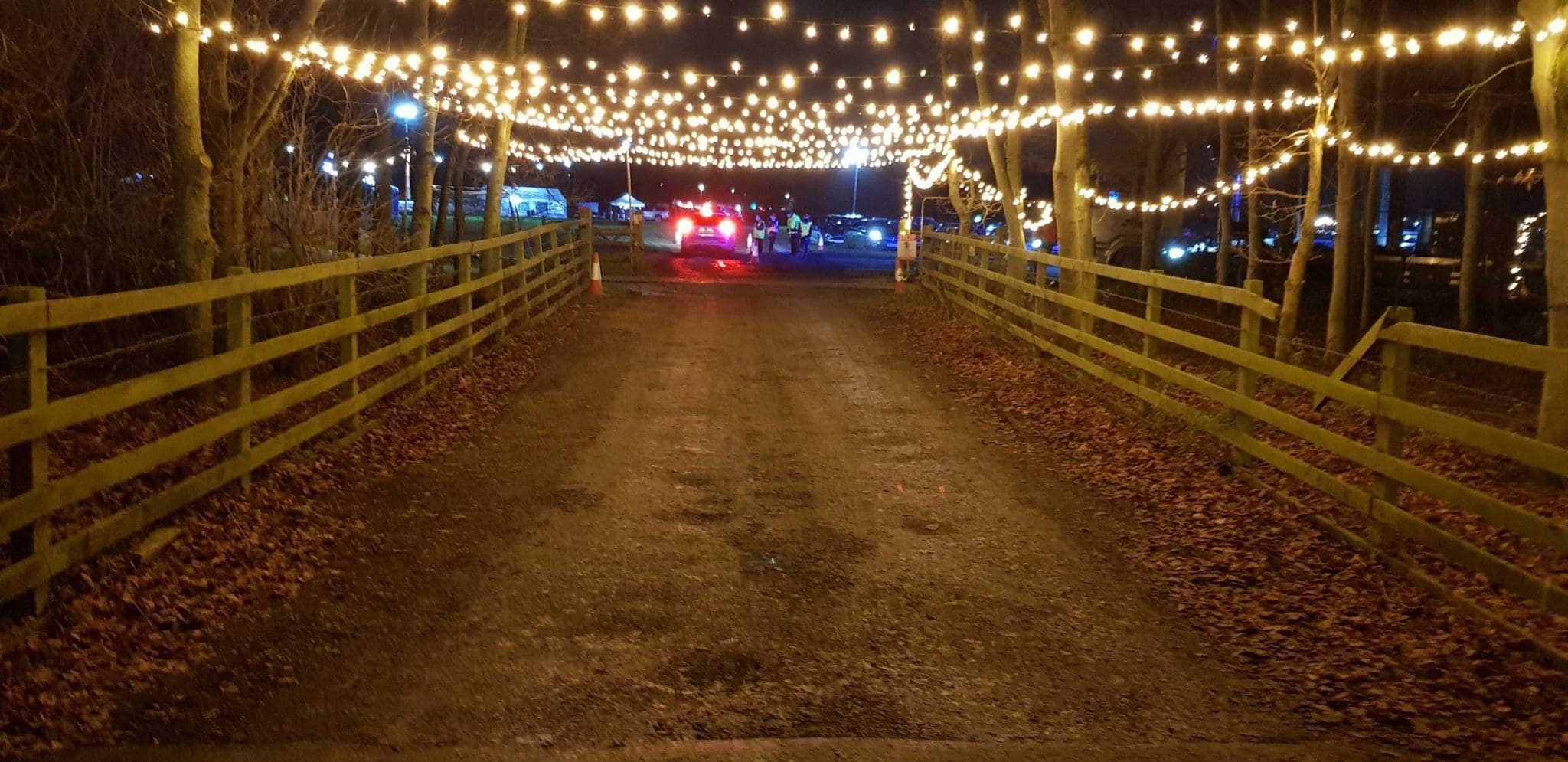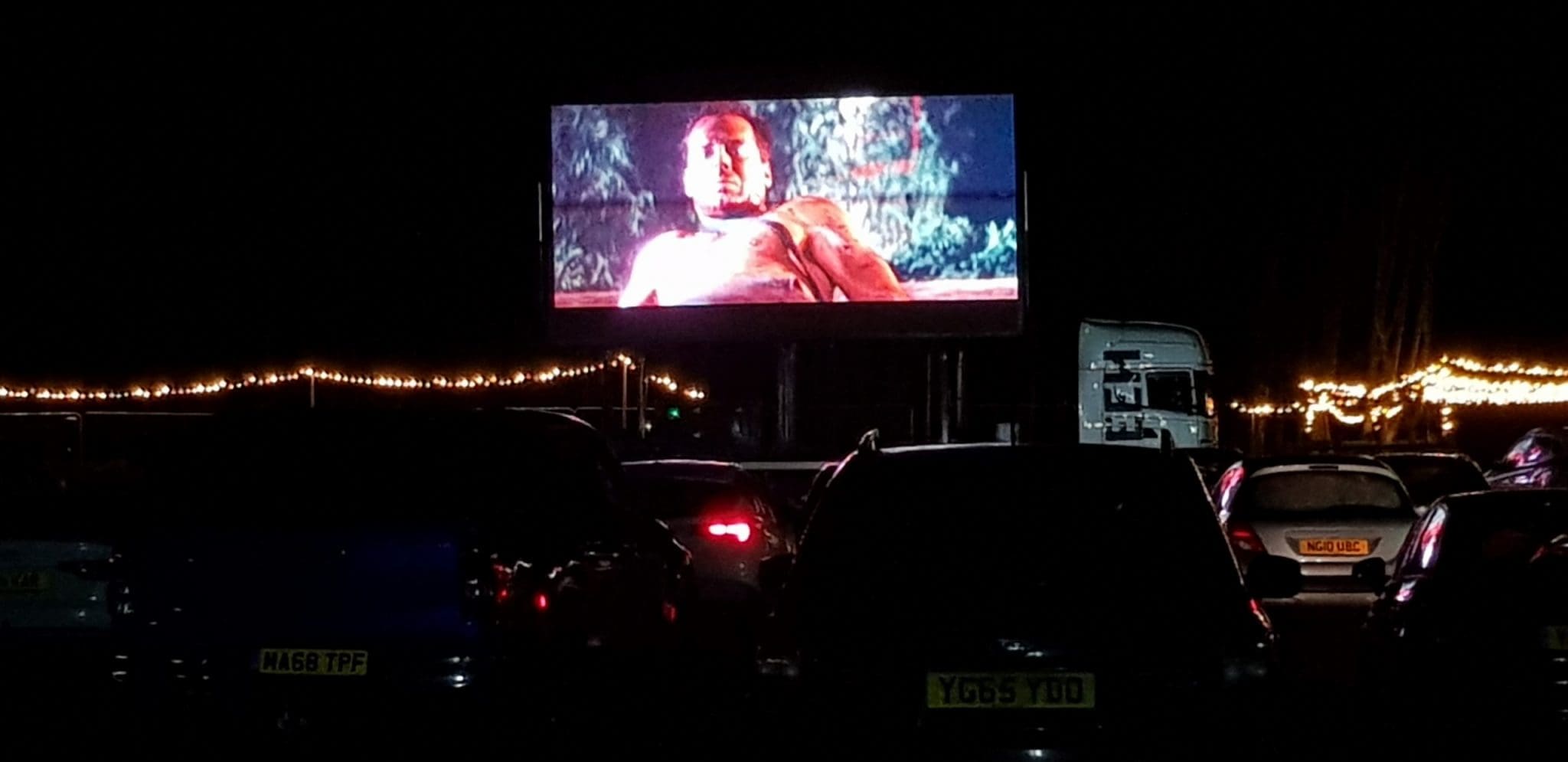 FOOD & DRINK MENU
Sourdough Wood Fired 12" Pizzas by Bistro Guy. 
PIZZAS – 12 inch
Marinara (Vegan)  San Marzano Tomatoes, Oregano, Sea Salt, Black Pepper, Garlic Oil                                   £8.00
Margherita  San Marzano Tomatoes, Fior Di Latte, Gran Padano, Fresh Basil, Olive Oil                          £8.45
Portobello & Truffle Oil  Sliced Portobello Mushrooms, Fior Di Latte, San Marzano Tomatoes, White Truffle Oil     £9.45
Nduja & Pineapple  Nduja, San Marzano Tomatoes, Fior Di Latte, Gran Padano, Pineapple, Olive Oil                £9.95
Salami Napoli  Cured Italian Sausage, San Marzano Tomatoes, Fior Di Latte, Fresh Basil, Olive Oil            £9.95
SIDES
Salad Box  Mixed Leaves with Sun Dried Tomatoes,
Olives, Lemon, Balsamic Dressing                  £3.50
BG Fries  Seasoned Fries with Chilli, Garlic,
Parmesan and Mixed Herbs                            £4.50
Drinks
San Pellegrino Lemon & Orange                    £2.00
Muffins
Belgian Chocolate
Lemon & Poppy Seed
Blueberry                                                        £2.50
HOT DRINKS
Selection of Barista Coffees
Hot Chocolate
Yorkshire Tea
Full Listings & Buy Tickets
Become a What A Movie Venue
Are you interested in being a host venue? Contact Us for more information.
Sponsorship & Advertising Opportunities
We can produce a fully bespoke package for you! Contact Us for more information.
Exclusive Hire Available!
Got a big celebration coming up and you're stuck for ideas? We can produce a fully bespoke event for you! Contact Us for more information.
Frequently Asked Questions…
Will it be a safe environment?
We will be following Government Guidelines on Social Distancing to ensure a safe environment.  There will be at least 2m gaps between cars so if you do need to get out of your cars you will be a safe distance from other people. 
Will there be toilets?
There will be single unit portaloos which will be attended by our staff and disinfected at regular intervals.  There will be a hand gel dispenser at each toilet which must be used before and after using the toilet.
Do you have accessible toilets?
There will be accessible portaloo toilets.
Do you allow larger vehicles?
We will allow SUV's and MPV's up to 7 people.  Minibuses are not allowed.  If your vehicle is likely to cause viewing difficulties then you may be placed further back on the site.
Will we be able to see?
The screen will be raised and rows of cars will be staggered, so viewing should be great for everyone.
Are dogs allowed?
We are sorry but dogs and pets will not be allowed on site.
How do I listen to the film from my car?
The sound will be transmitted via an FM radio frequency straight to your car's radio.  You will be given this frequency on arrival.  If your vehicle is not equipped with an FM radio, please bring a portable one. WE STRONGLY RECOMMEND BRINGING A BACK UP RADIO WITH YOU. You may want to ensure you know how to connect to a specific FM frequency before leaving for the event.  Most modern car radios have an FM option, which you will need to use as the signal is not transmitted on DAB. If you are bringing a DAB Radio please ensure it has an FM option. Phone apps won't work because they introduce a delay causing the sound to be off sync with the image.  Please check your radio is working before arriving at your screening.
What happens if I arrive late?
Late arrivals will be parked at the back of the audience to avoid disruption to other guests.
Covid-19 Control Measures & Site Rules
You MUST NOT attend if you or anyone you have been in contact with in the last 14 days, show signs of, or have symptoms of Coronavirus.  You must follow current rules on households mixing.
Social distancing measures in line with current government guidelines will be in place and strictly enforced at the event at all times.
All attendees must remain with their vehicles unless accessing the toilet facilities or if instructed to leave their vehicle by a steward in the event of an emergency.
All vehicles will have a safe distance of at least 2 metres between them; you must park as directed by the event stewards and inside the ground markings. The space between vehicles allows for safe distancing and if you need to exit the vehicle to use the toilet or collect a food order from your car bonnet.   Social distancing measures must be followed when heading to the toilet facilities.
All event staff will maintain social distancing measures and all staff will use appropriate PPE for the task/s they are completing.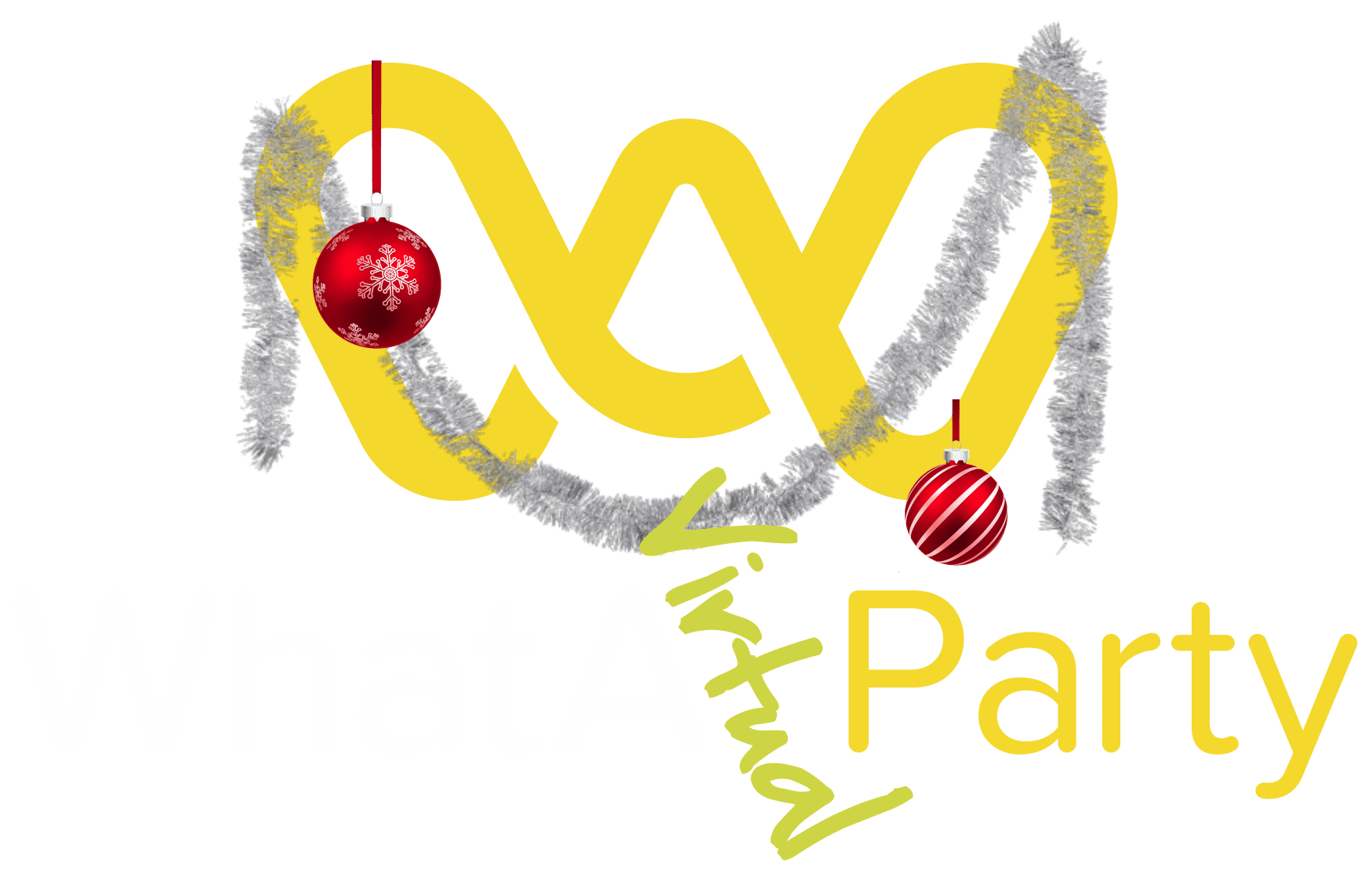 Wondering what you're going to do for you staff Christmas party this year?
Have a look at our Virtual Party page!
<a href='https://www.freepik.com/vectors/background'>Background vector created by freepik – www.freepik.com</a>