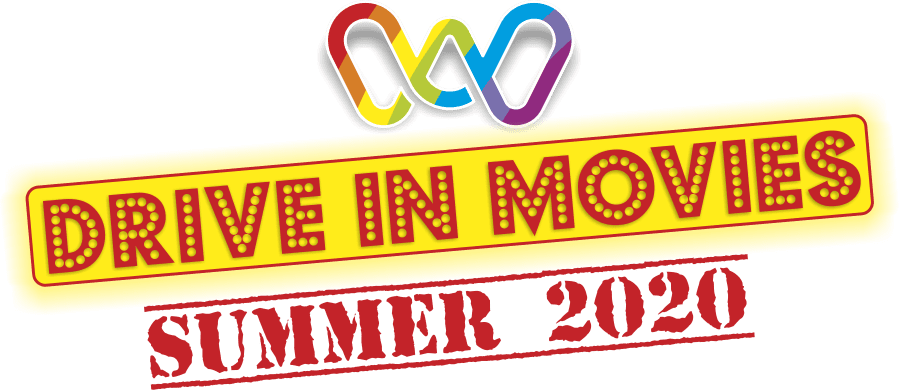 WhatAMovie

Presents…
THE Drive In Movie Experience of the Summer!
What A Movie brings you a fun "Covid Safe" Drive In Movie experience allowing you to enjoy an event with other people whilst still following Government Guidelines on social distancing, and part of the proceeds for Charity.
As we slowly start to come out of lockdown, this is a chance for you to get out as a couple or family (under 3's go free) and have a few hours of normality in a safe environment.  Food and snacks will be available (more details to follow) to order and buy at each screening.  We use the latest LED Screen technology and sound is played through your car radio by tuning in to a specific  FM frequency.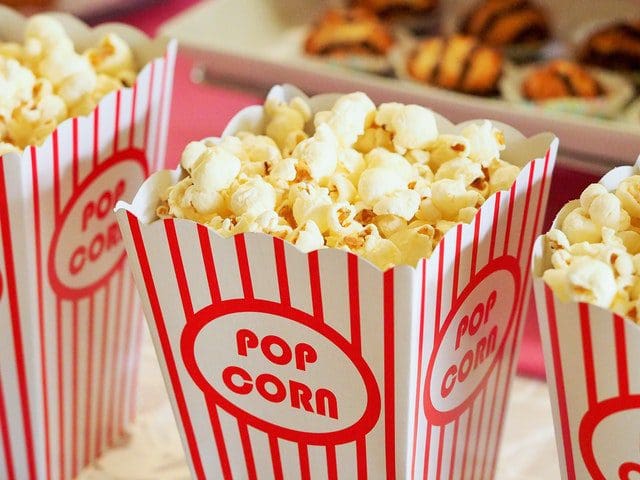 Our Harrogate events at The Pavilions of Harrogate on 11 & 12 July will be supporting: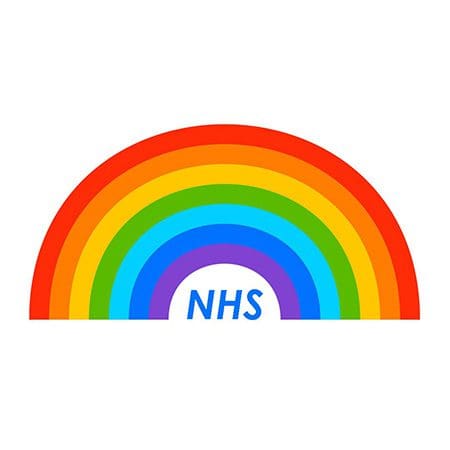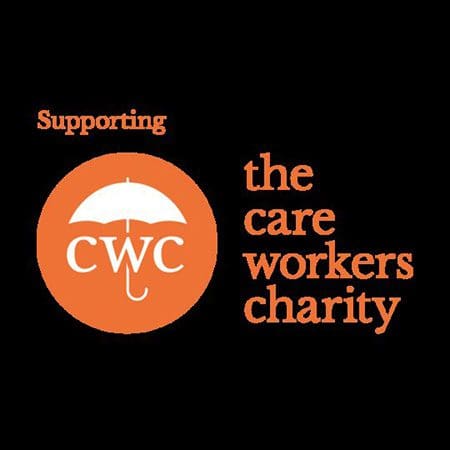 Our Ripon events at Ripon Racecourse on 18 & 19 July will be supporting: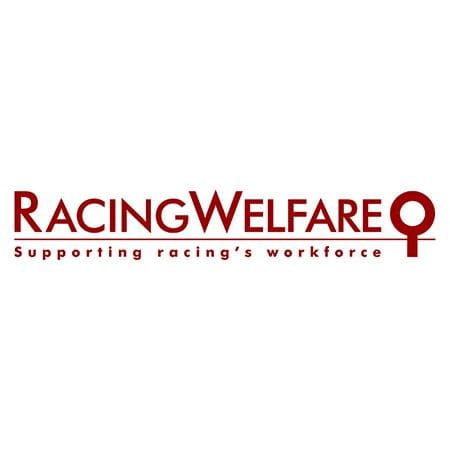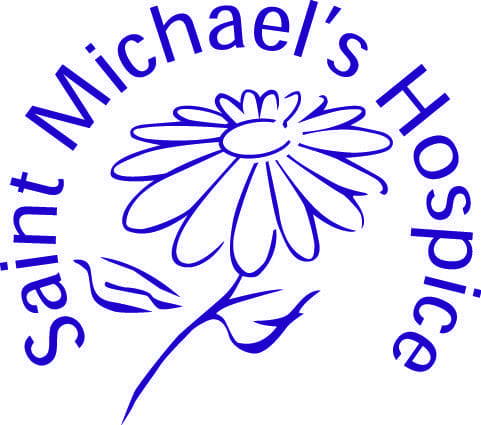 Drive-in Movies have been selling out in days so don't miss out and BUY YOUR TICKETS HERE.  There will be limited numbers for each screening to allow for site management in accordance with social distancing guidelines.  Part of the proceeds will be donated to the charities.
Follow us on social media and you'll be entered into the draw for a Free Family Ticket (refunded once purchased)
Don't forget you can "buy" a "Shout Out" when you buy your tickets, to have your picture and message on the big screen – great for birthdays or special occasions – with the proceeds going directly to the Charities.
Full Listings & Buy Tickets
Sponsorship & Advertising Opportunities
We can produce a fully bespoke package for you! Contact Us for more information.
Exclusive Hire Available!
Got a big celebration coming up and you're stuck for ideas? We can produce a fully bespoke event for you! Contact Us for more information.
Become a What A Movie Venue
Are you interested in being a host venue? Contact Us for more information.
Frequently Asked Questions…
Will it be safe environment?
We will be following Government Guidelines on Social Distancing to ensure a safe environment.  There will be at least 2m gaps between cars so if you do need to get out of your cars you will be a safe distance from other people.  The limited numbers per screening allow us to manage this better to ensure your safety.
Will there be toilets?
There will be single unit portaloos which will be attended by our staff and disinfected at regular intervals.  There will be a hand gel dispenser at each toilet which must be used before and after using the toilet.
Do you have accessible toilets?
There will be accessible portaloo toilets.
What happens if the screening can't go ahead?
In the first instance we will always try and re-schedule the screenings so that everyone can still enjoy the experience.  If this is not possible, or you are unable to attend on the revised dates then your tickets will be refunded.
Do you allow larger vehicles?
We will allow SUV's and MPV's up to 7 people.  Minibuses are not allowed.  If your vehicle is likely to cause viewing difficulties then you may be placed further back on the site.
Will we be able to see?
The screen will be raised and rows of cars will be staggered, so viewing should be great for everyone.
Are dogs allowed?
We are sorry but dogs and pets will not be allowed on site.
Covid-19 Control Measures & Site Rules
You MUST NOT attend if you or anyone you have been in contact with in the last 14 days, show signs of, or have symptoms of Coronavirus.
Social distancing measures in line with current government guidelines will be in place and strictly enforced at the event at all times.
All attendees must remain with their vehicles unless accessing the toilet facilities or if instructed to leave their vehicle by a steward in the event of an emergency.
All vehicles will have a safe distance of 2 metres between them; you must park as directed by the event steward and inside the ground markings. The space between vehicles allows for safe distancing for doors/boot to be opened in hot weather and if you need to exit the vehicle to use the toilet.   Social distancing measures must be followed when heading to the toilet facilities.
All event staff will maintain social distancing measures and all staff will use appropriate PPE for the task/s they are completing.