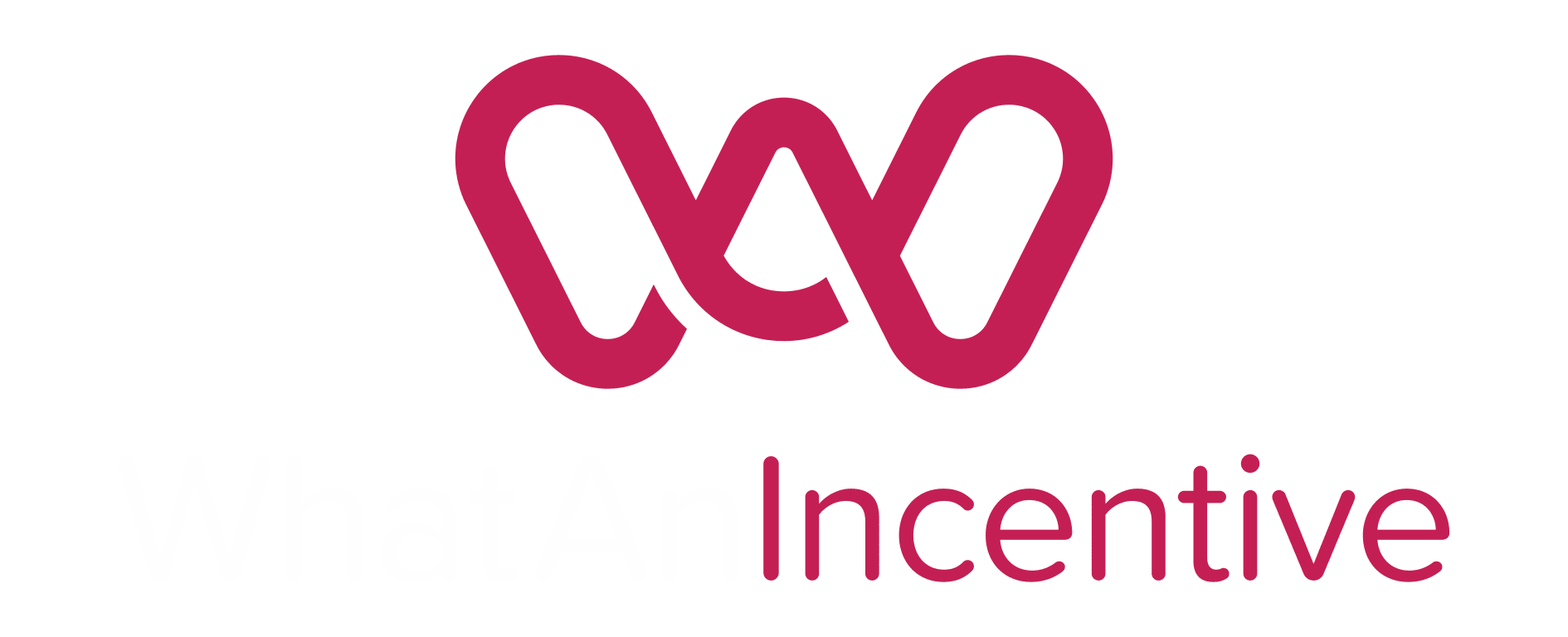 Why Use Corporate Incentives?
Corporate Incentive and Reward programs are particularly used in business management to motivate employees, and in sales to attract and retain customers. 
Employee Incentive Programs offer one of the best ways to foster happy, motivated and productive employees who will aim to help you reach your company's goals. These programs also convey the message to employees that you value and appreciate their hard work, dedication and loyalty.
5 Reasons to Use Corporate Incentives: 
Mutual Employer/Employee Reward 
Corporate Rewards can come in different forms based on what's best for your company. Some of our popular ones are listed below. 
Incentive Travel
Dark Sky Island Adventure
Italian Glamping Retreat
Luxury Sailing
Flying Experiences
Incentive Skiing Trips
Luxury Spa Retreats
Driving Experiences 
All our programmes have many different options available, so each one is tailored to your requirements.