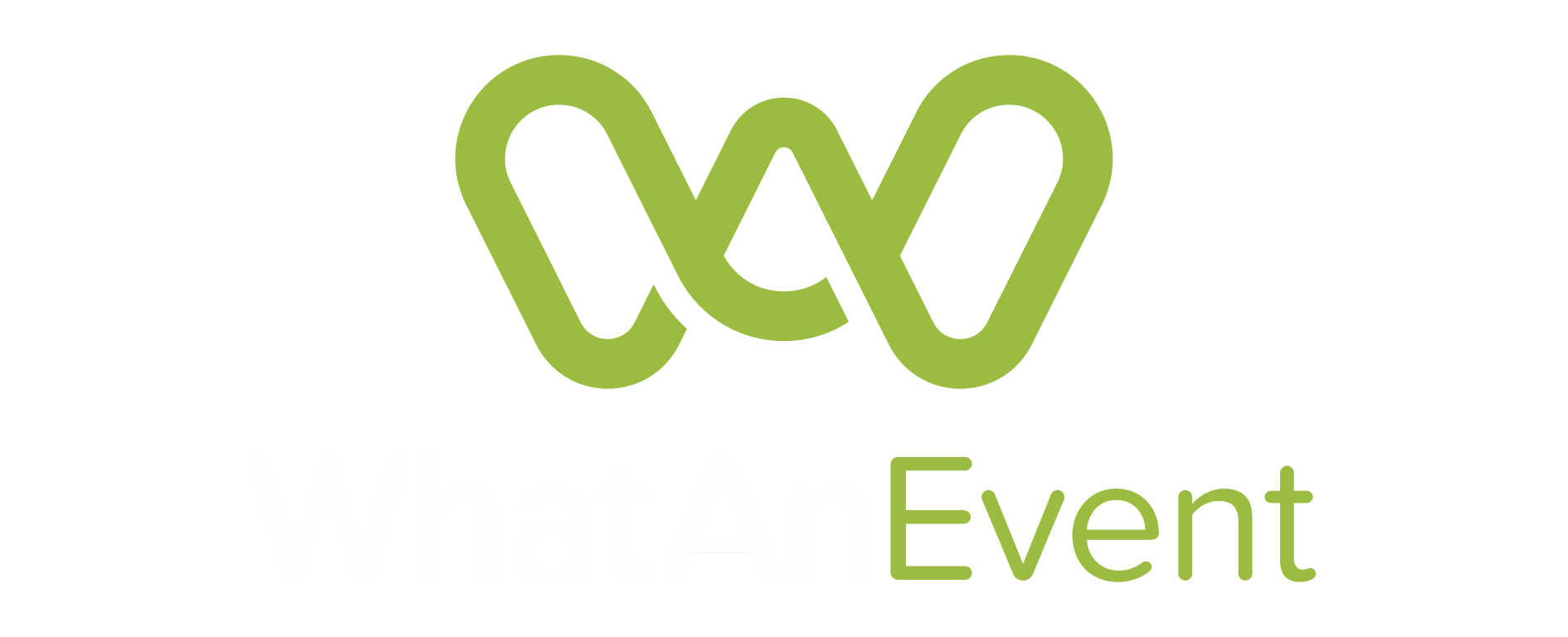 UK Team Building and Corporate Event Planner.  Creative Events.  Innovative Event Solutions.  Professional Event Delivery
We have experience in Corporate and Team Events, Private and Public Events.
We aren't like other event planners in the UK, we realise that no two events are the same, so we take the time to actually find out what it is you are really looking for, and what goals you are really wanting to achieve, and at what budget.
From there our amazing Event Team springs into action and starts designing your event. We pride ourselves on building long lasting relationships with our clients.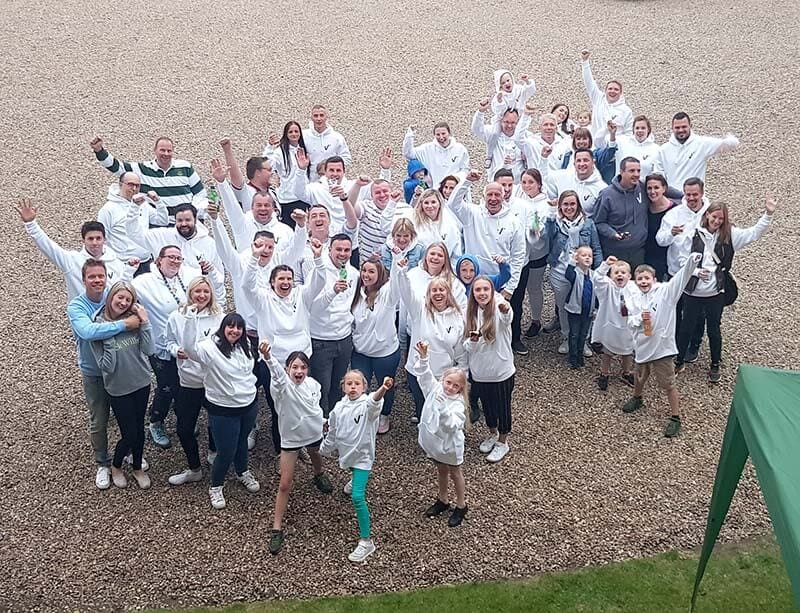 Team Development Events
Team Development Events – Strengthen your team, increase productivity, maximise ROI
Corporate Entertainment
Corporate Entertainment and Client Entertaining Events – Impress your clients with a bespoke event
Company Family Fun Days
Company Family Fun Days – Reward your staff and their families
Team Festival
Team Festivals – Your ultimate company party!
Multi Activity Events
Multi Activity Days – Driving, Shooting, team activities designed for your group
Motorised Activities
Motorised Activities – pure adrenaline on 2,3,4 or 6 wheels – or no wheels at all!
Shooting Activities Events
Shooting Events – Clay Shooting, Archery, Crossbows, Rifles, Catapults…
Team Building Fun
Fun Team Building Days – Team Bonding with FUN team activities
Treasure Hunt
Traditional Treasure Hunt – You choose the location, or use one of ours
Wacky Races Events
Wacky Races – imagination, creativity, competitive racing
Country Pursuits Events
Country Pursuit Events – Sheep Dog & Duck Herding, Falconry, Ferret Racing plus many more
What A Wipeout
What A Wipeout! – Sweeper Arms, Bungee Runs, Obstacle Courses plus many more
Evening Entertainment
Evening Events – Wine Tasting, Casinos, Interactive Big Screen Quiz
Bushcraft
Bushcraft – Learn how to live off the land and survive in the wild
Indoor Team Building
Indoor Team Events – Winter Team Building events away from the elements
Crystal Maze Challenge
Crystal Maze Team Challenge – Mental & Physical Challenges leading up to a Grand Finale
Adventure Activities
Adventure Sports – Get out of your comfort zone and discover yourself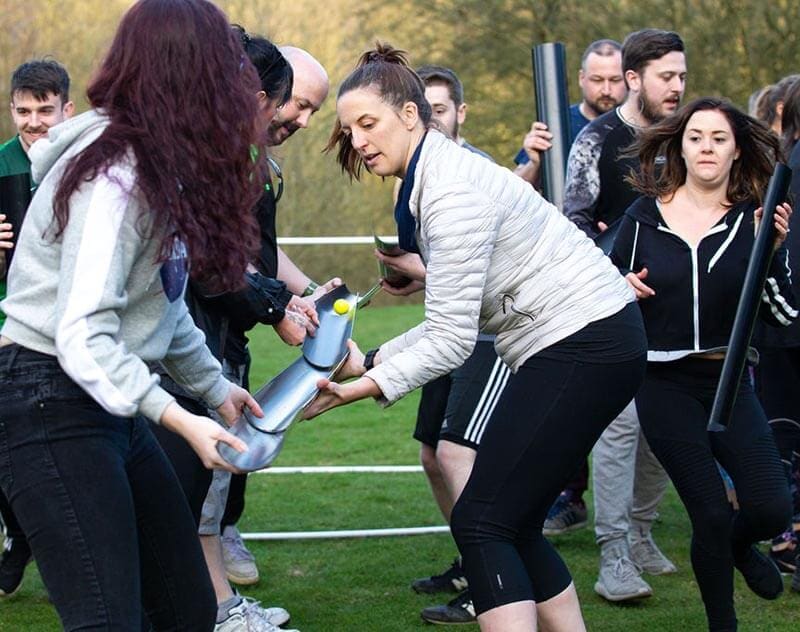 Our Services Include:
Full Event Management – we take the stress away from you, leaving you to simply enjoy your event
Venue Finding – we'll find your perfect venue FREE OF CHARGE
Catering – We can arrange ANY type of catering for your event
Fully Insured – £10 million Public Liability Insurance
Personal Event Manager for the duration of your event journey
Some of the benefits of Team Building Events:
Improve productivity
Increase motivation
Increased collaboration
Encourage creativity
Positive reinforcement
Improved communication
WOW!  What An Event!!  Thank you so much for organising our Company 10 Year Celebration Family Weekend.  The whole thing was absolutely amazing from the choice of venue and brilliant activities to excellent catering, and you even arranged the perfect weather yet again for the third year running!  Every member of your team, especially yourself ensured everyone had a great time.  What a memorable occasion, can't wait to see how you top that next year.
We really can do any type of event, so please contact us to discuss your requirements.  In the meantime here are some event ideas for you.