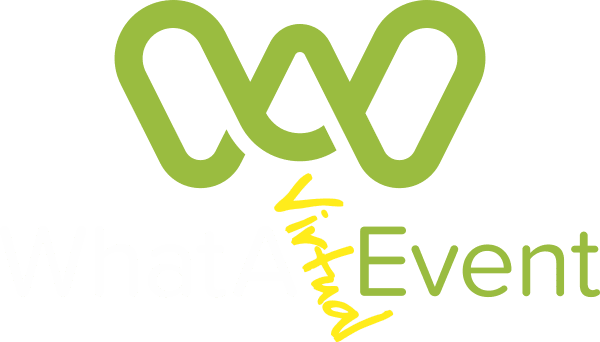 VIRTUAL TEAM EVENTS, MEETINGS & CONFERENCES
With working from home becoming the new "norm", meaningful social interaction between colleagues and teams has become increasingly difficult.
Now more than ever it is vital to keep that interaction happening, so we have devised a number of Virtual Team Activities that provide valid and fun entertainment for your team, whilst simultaneously helping to:-
Motivate and inspire your staff
Improve mental wellbeing
Continue personal development
Develop team dynamics
Help adapting to change
Integrate new team members
For more information on our Virtual Team Events, Virtual Meetings and Virtual Conference Services contact us on 01765 658049 or email info@what-an-event.co.uk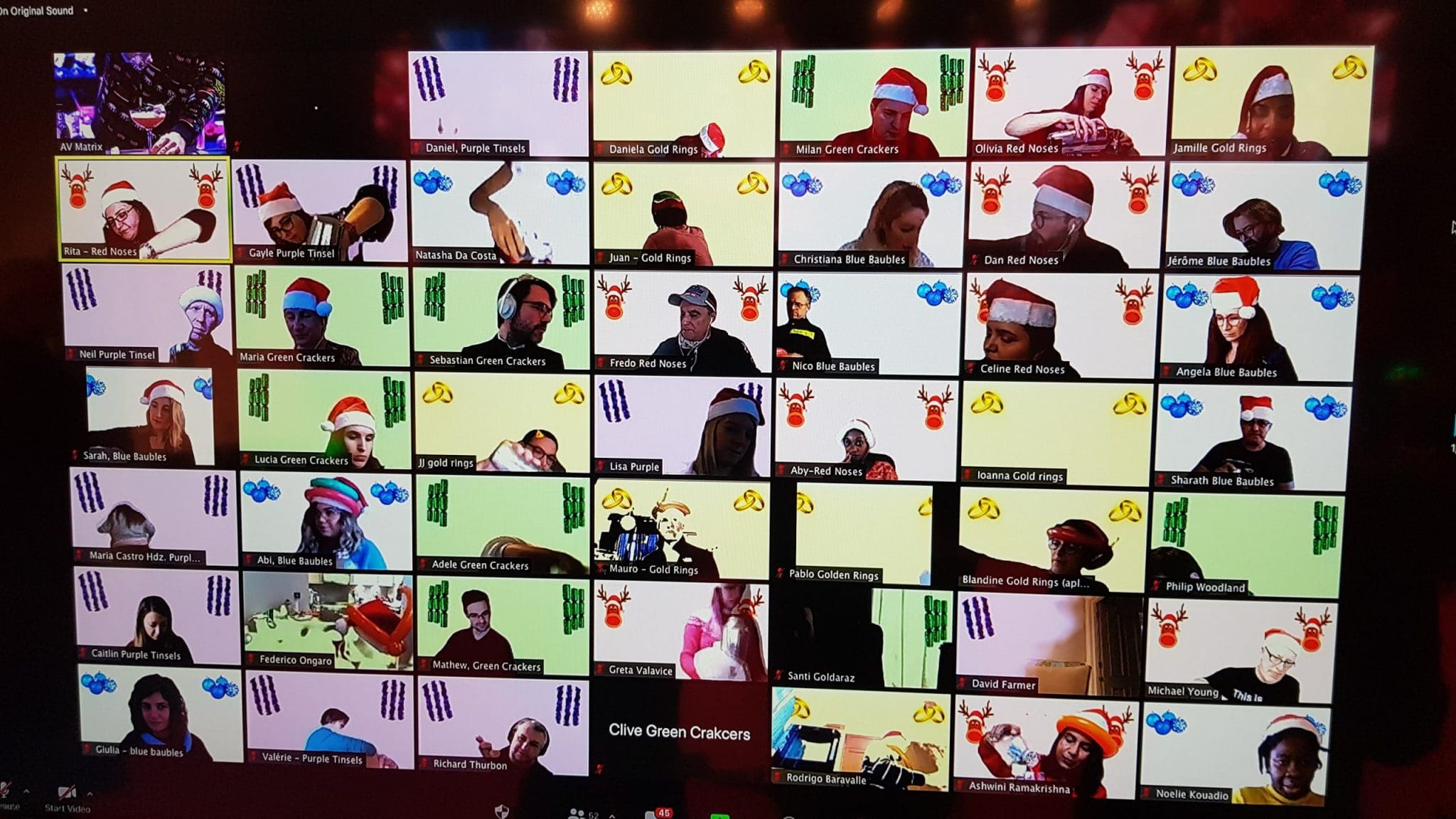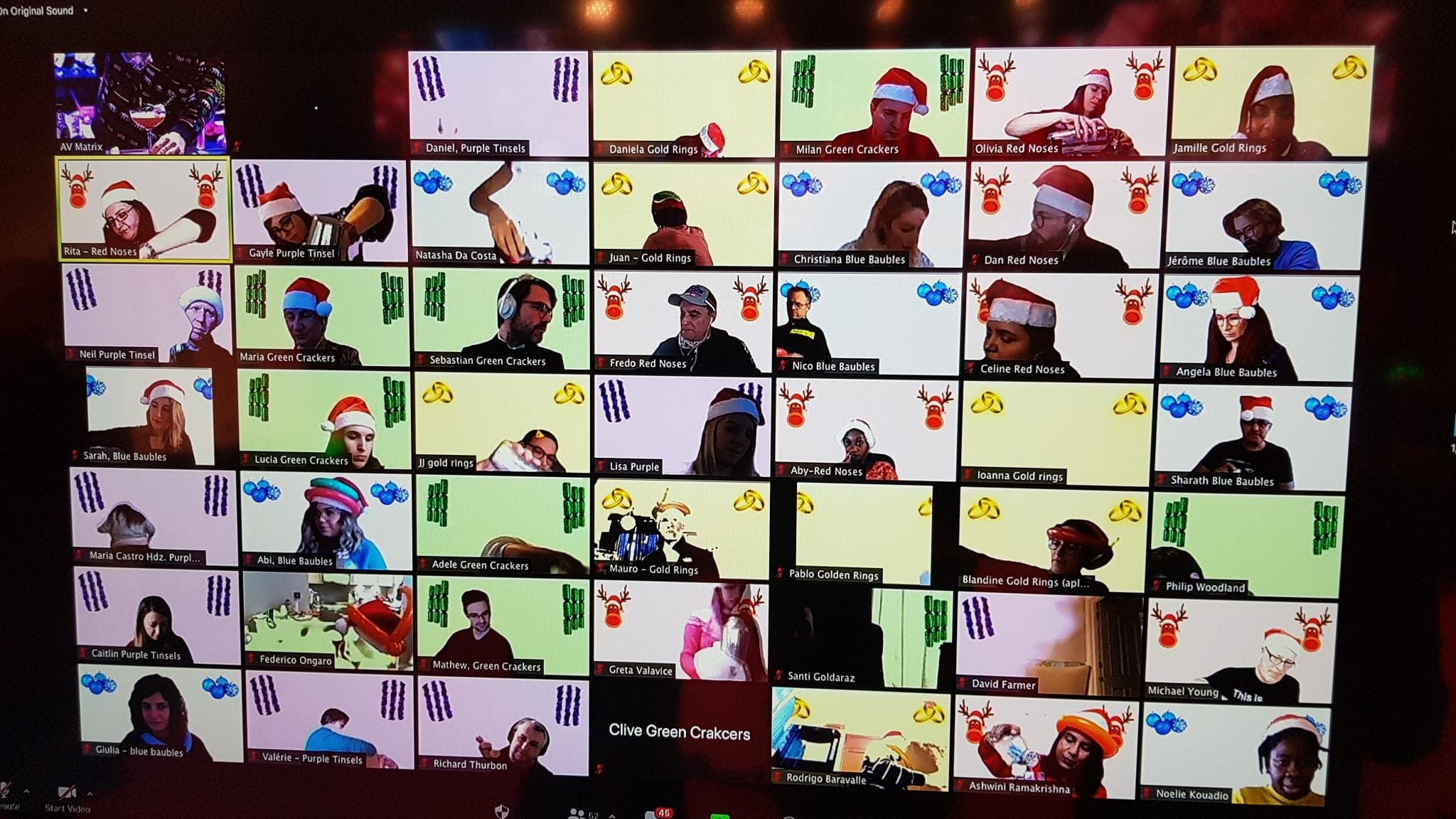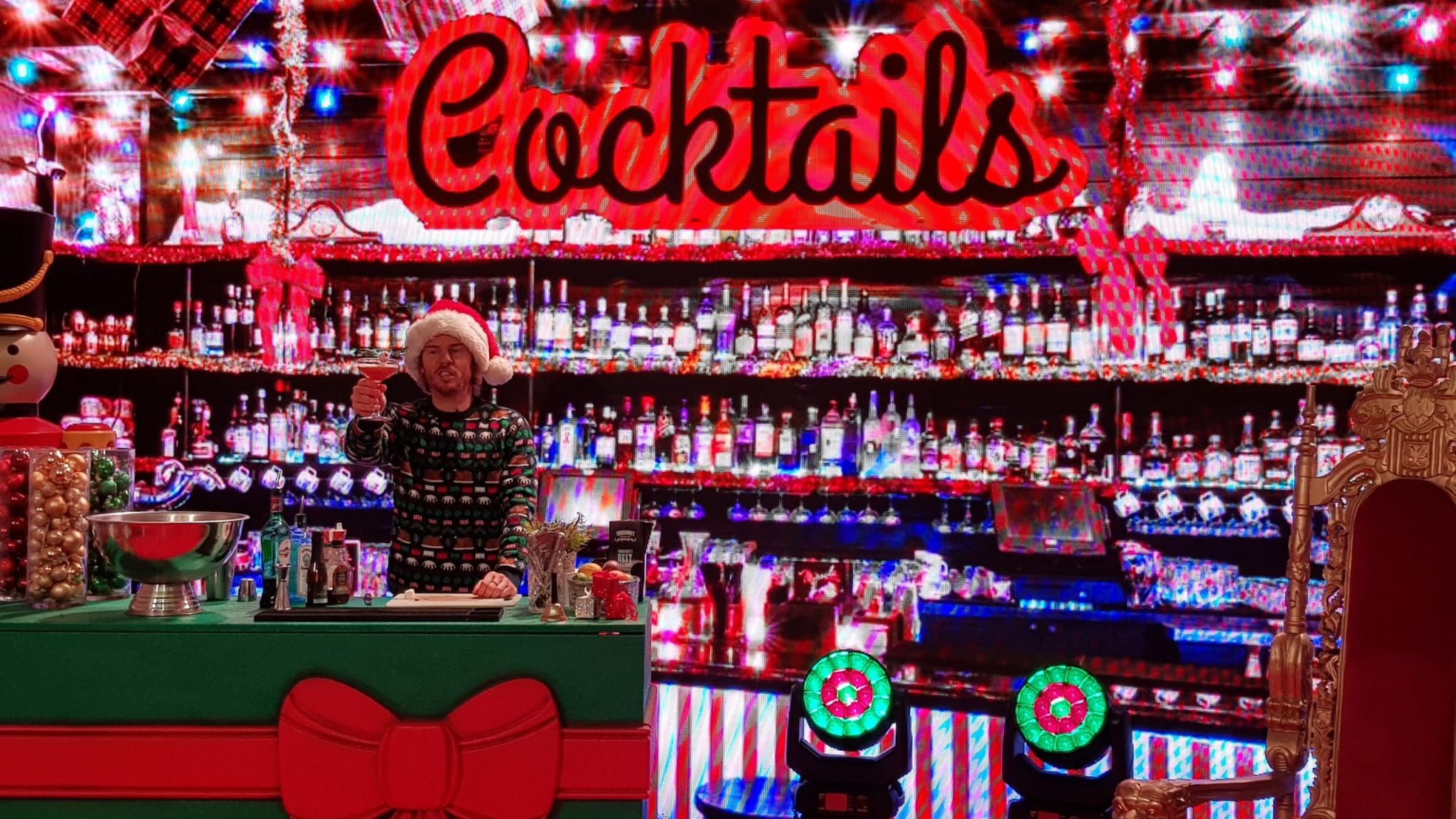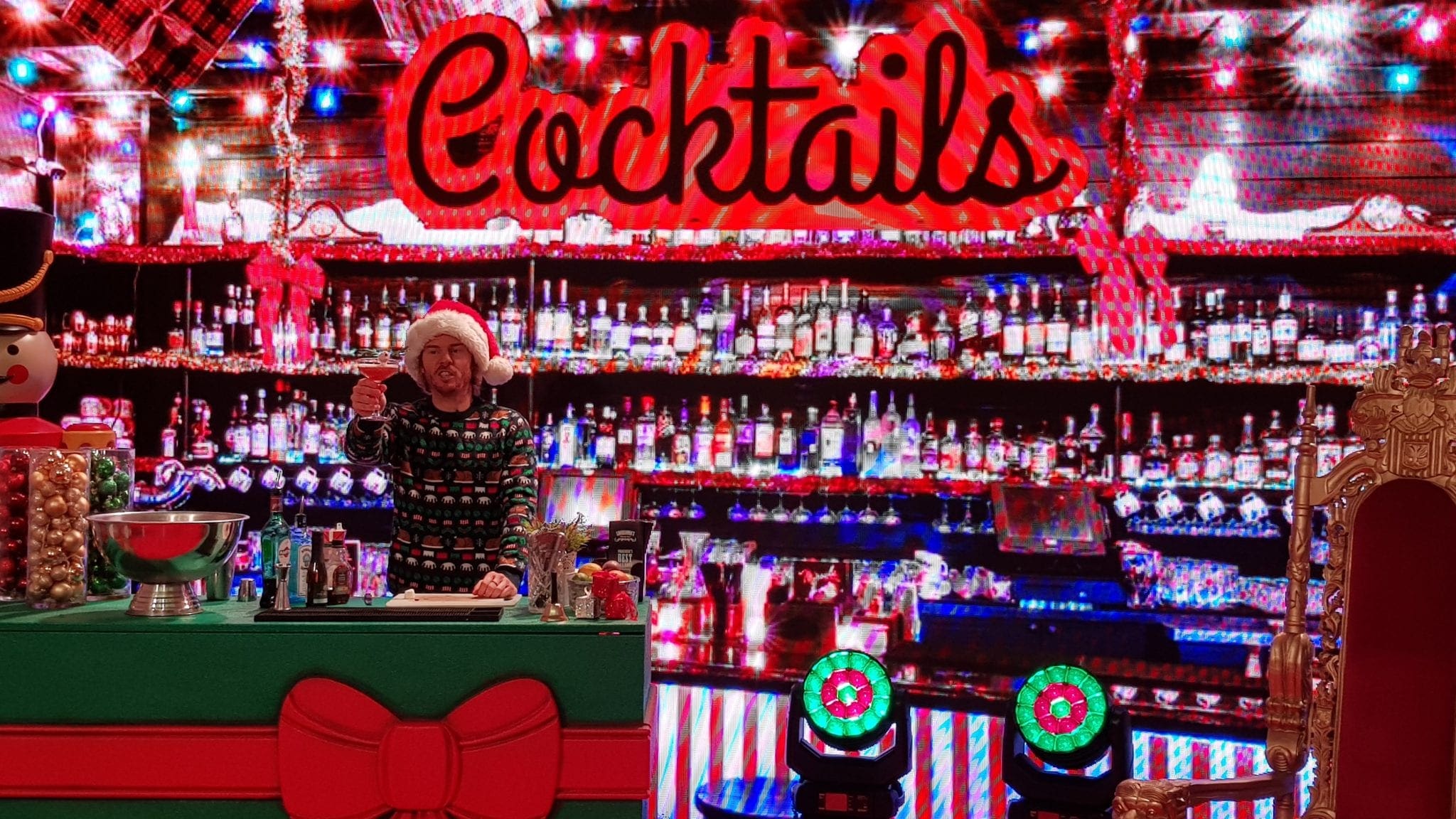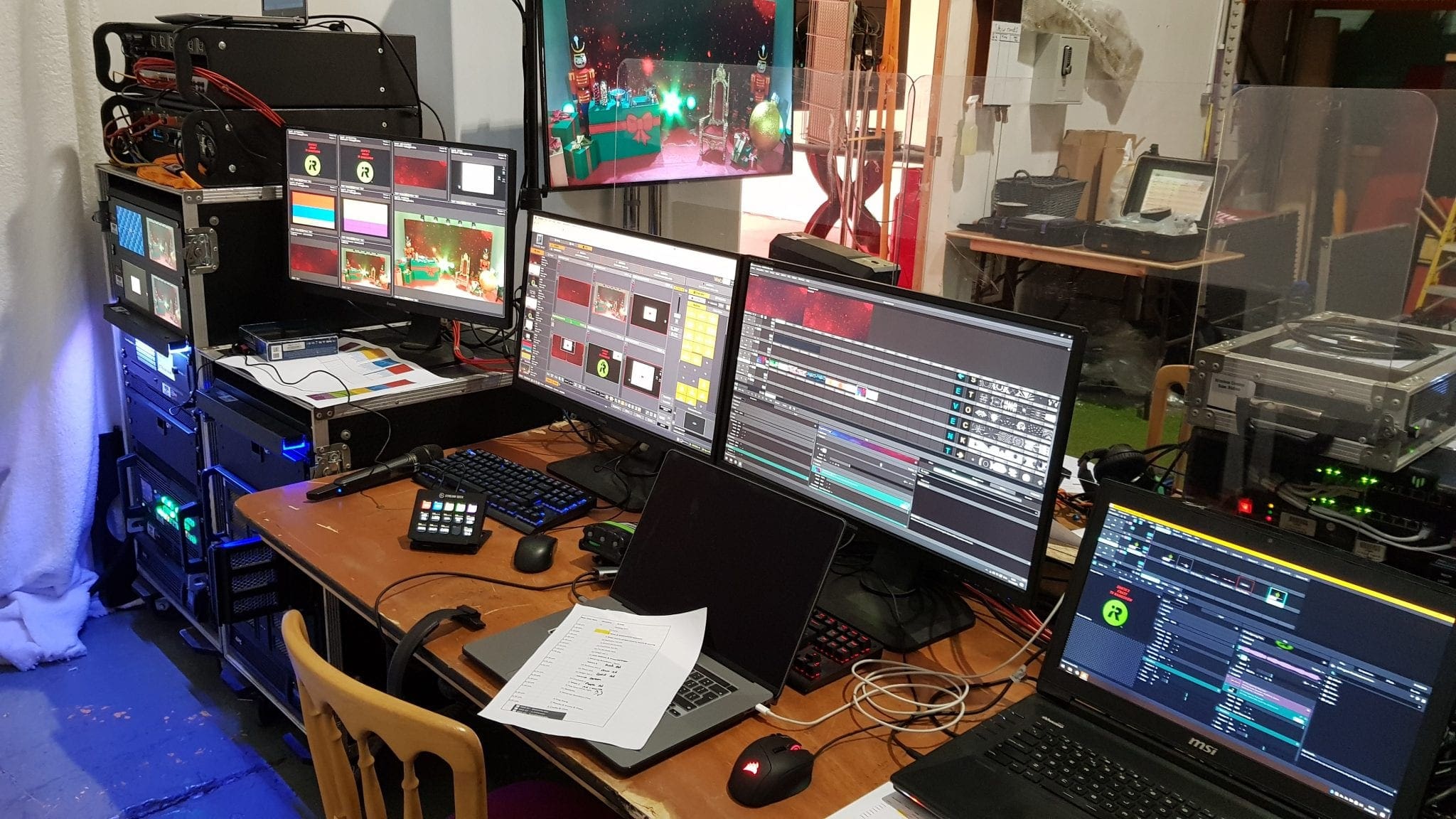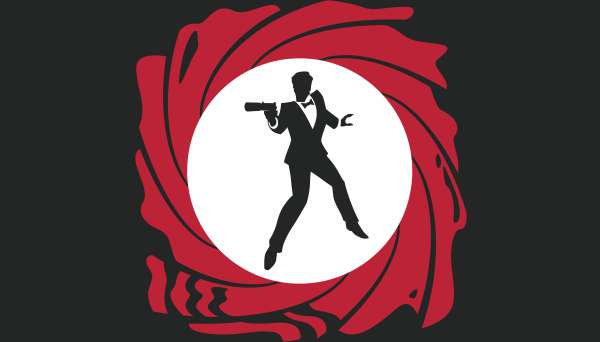 "00" Licence Training
A Virtual Training Course To Die For…
Prove you're the Best Of The Best and earn the coveted "00" Certification, Licence to Kill
Train with M, Q & J2O amongst others, and learn how to:
Speak a Foreign Language
Learn about your gadgets with "Q"
Decipher Clues
Play Casino Tables
Interrogate
Make the perfect Vodka Martini
Undertake Covert Surveillance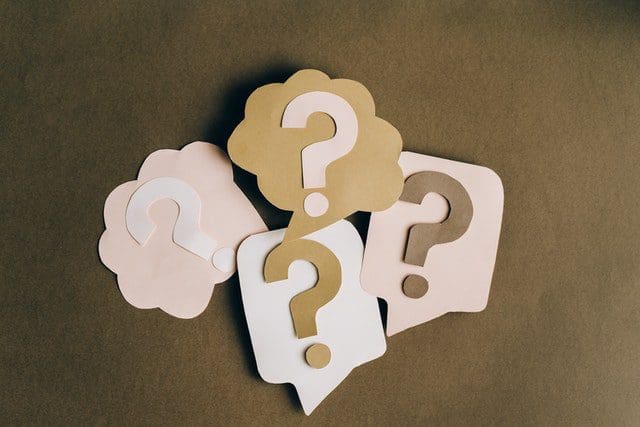 A Pile of Problems
Team Development Event…
A "Pile of Problems" is a whole group exercise, but which also requires the effort and initiative of individuals and smaller teams within that group to contribute to the end result, and ultimately success.
The Challenge will demonstrate the importance of key team dynamics, such as :
Communication
Understanding the Overall Objective
Planning a Strategy
Selecting and Allocating Human Resources
Accepting Responsibility for Decisions
Owning Problems
Cooperating to Achieve
Group Size 10 to 20
Duration 60 to 90 minutes
Dedicated Online Event Manager & Facilitator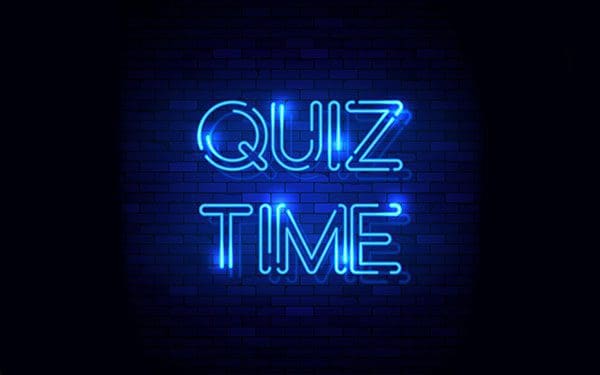 Virtual Team Quiz
Our Virtual Team Quiz is designed to replace the after work social, and encourage teams or individuals to let their hair down and have a bit of a laugh.  But seriously competitive all the same, of course!
Key Benefits:-
Social Interaction
Boosting Morale
Combatting Loneliness
Building and Strengthening Relationships
Duration 60 minutes
Hosted by an Event Manager, you'll be up against your colleagues to see who can score the highest points.
There are different question formats; multiple choice, true or false, gradual reveals, and varying time limits.  More points are awarded for the fastest correct answers.
Choose from one of our standard quizzes, or we can create a completely or partially bespoke quiz, relative to your company, your team, or to reinforce a company message.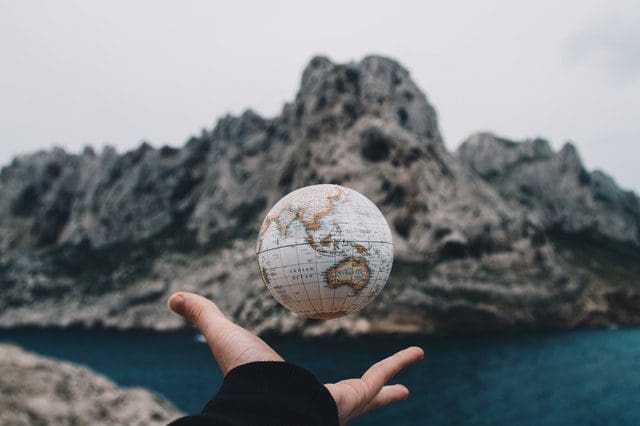 Around The World Treasure Hunt
A Virtual Travel Hunt Round Planet Earth…
Choose from our Ready-made theme or we can design a bespoke one just for you.
You provide the Teams and we'll do the rest.
What Are The Benefits?
Exotic Locations
Great Fun
No Crowds
Escapism, Relaxation
Engaging, Competitive
Combat Loneliness
Re-Connect Global Teams
Professionally Hosted
Choose Optional Add-Ons:
Guest Speakers
Celebrity Appearances
Experts from around the globe
Group Size 6 to 40
Duration 90 to 120 mins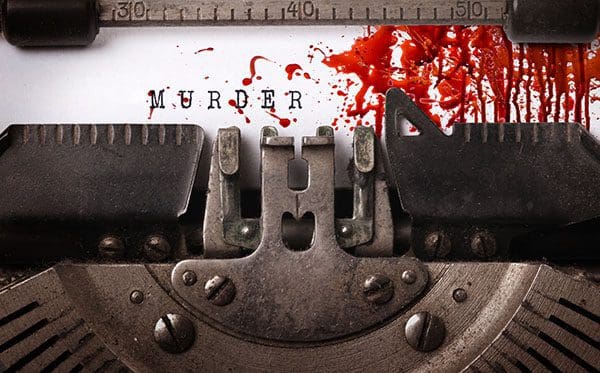 It's Virtually Murder!
There's a Killer on the loose.  Can your team of ace Sleuths solve the clues and work out Whodunnit?
Teams of Detectives need to read, look, listen, analyse, deduce and hopefully unmask the murderous villain before more mayhem ensues.
Hilarious Storylines
Professional Actors
"Death by Zoom" guaranteed!
Custom Scripts by arrangement
Murders to suit all budgets
Example Murders Include:
Battered in the Kitchen
One Wedding and a Funeral
Where There's a Will
Dead on a Rival
Group Size 6 to 40
Duration 90 minutes approx.
1 to 4 Actors