Are you ready to plan a team-building activity that your employees will really remember? Follow these 10 tips to make your team building activities more memorable.
Team building activities are a fantastic way to boost your business success. A great team works together better.
As the UK's leading conference and event organisers and party planners we know a little bit about how to make your team-building activities more memorable. Here are 10 tips to ensure your event is unforgettable.
– 1. Plan events during work hours
Employees always appreciate a bit of extra time off. And, they're more likely to attend if the event doesn't steal their free time.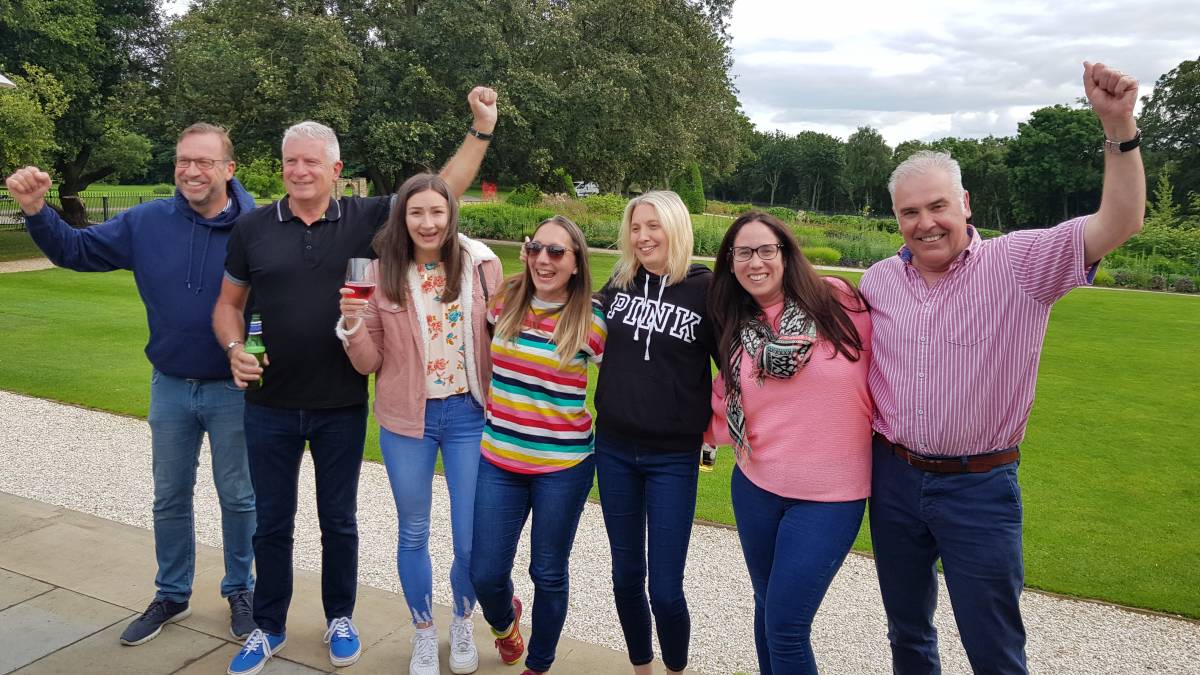 – 2. Skip the ice breakers
Nobody likes awkward ice breakers. Avoid forced conversations, and get straight into the action. People bond better when they're enjoying an activity, not when they're feeling uncomfortable.
– 3. Keep it cheap
The best team building events aren't always the most expensive. A picnic or BBQ makes employees feel valued, and is a great way to get people talking to those they might not usually speak to. Allowing everyone to bring their kids provides a conversation starter in any situation.
If you want a team-building activity that's completely kid-free, a quiz in the office is an easy way to mix up everyday teams.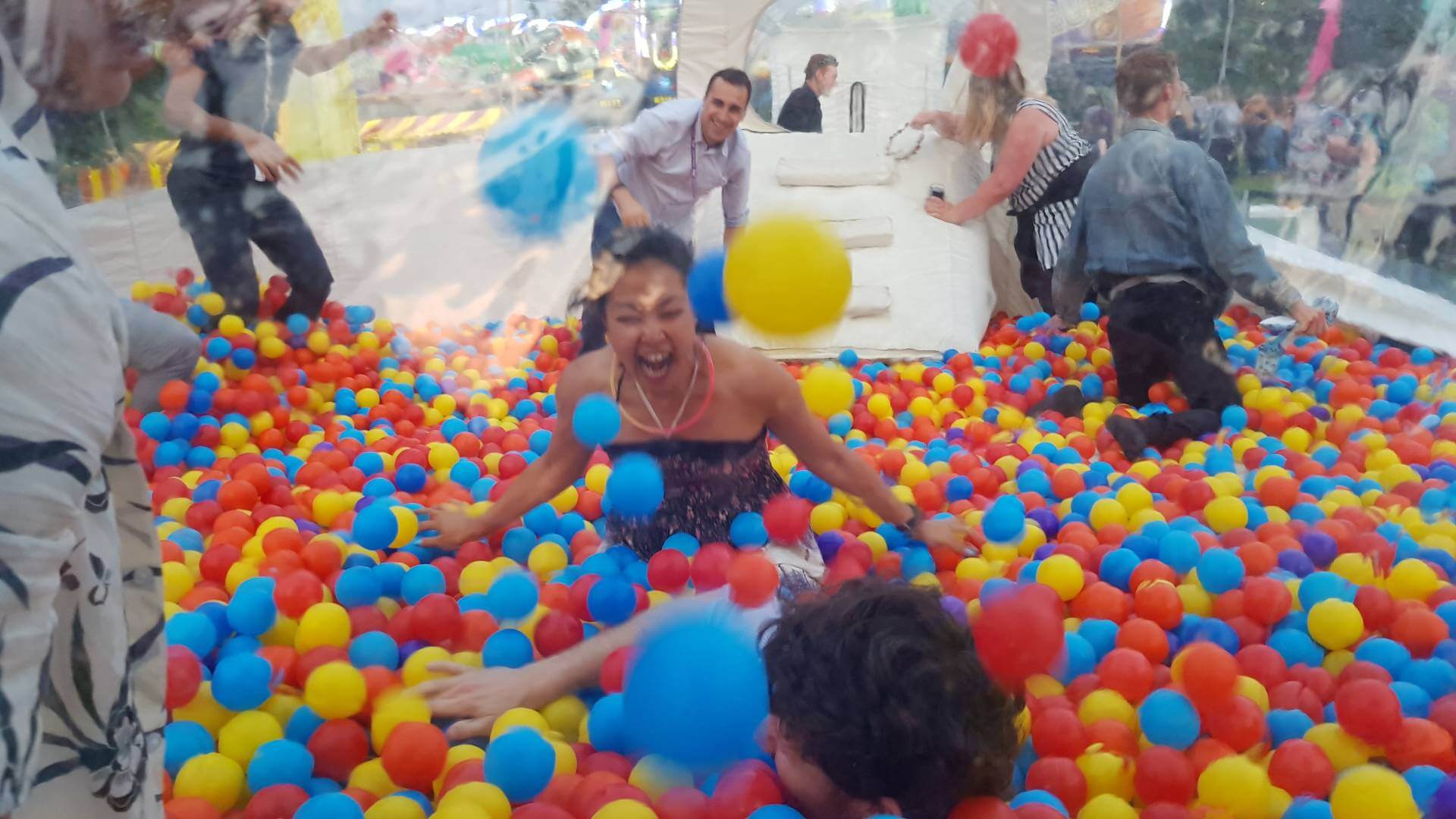 – 4. Do something childish
Hire a soft play centre, trampoline park or go-karting track. Nobody can resist feeling more comfortable when their inner child is released.
– 5. Take inspiration from TV
TV shows are often centred around building human connections, sparked by friendly competition. How about a Great Business Bake Off, in small teams, or an office-based version of The Cube?
– 6. Plan a karaoke night
Karaoke performances are a long-lasting talking point. Few things are more memorable than watching your manager tackle Robbie Williams' Angels.
– 7. Turn your office into an escape room
Escape rooms are the new big thing. With help from a corporate event planner, you could create an amazing escape room in everyone's usual workspace.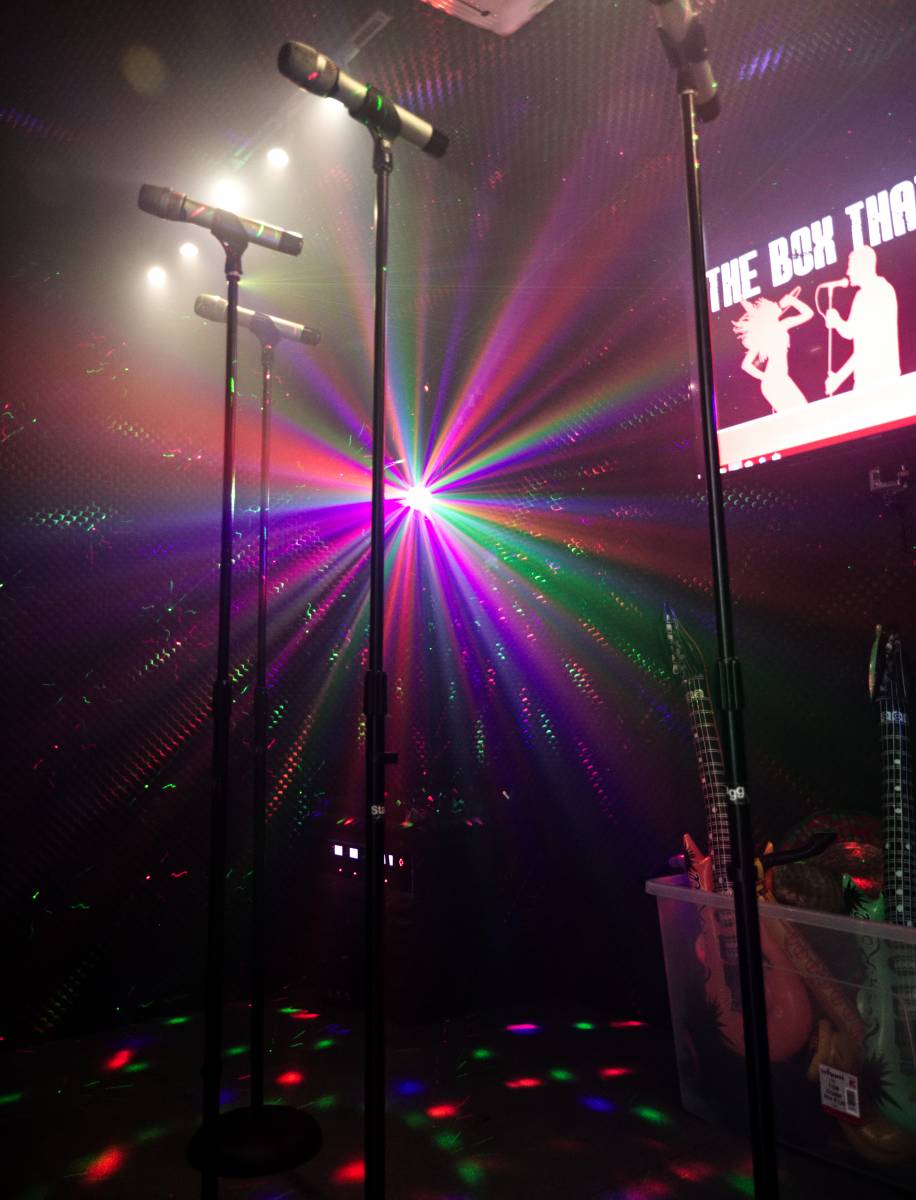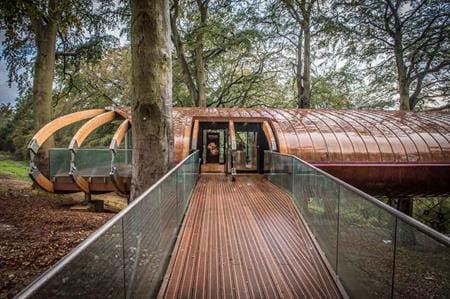 – 8. Do something for the community
Make sure your team building activity brings everyone together, including those outside your business. Find a way to help the local community, volunteer to make building repairs or run a beach cleaning event.
– 9. Choose an unusual venue
The activities are important, but the right venue can make all the difference. Skip the conference rooms and hold your next event somewhere a little bit different. All types of places from theme parks to aquariums provide a change from the norm.
– 10. Use an event company
The best event company in the UK can turn a team-building nightmare into the event of your dreams. If you're not sure about planning your own team building event, then hiring a UK corporate event planner can ease the pressure. It's also a great way to arrange company team building events that you may not have considered.
Get in touch with us today to see how What an Event can help you.