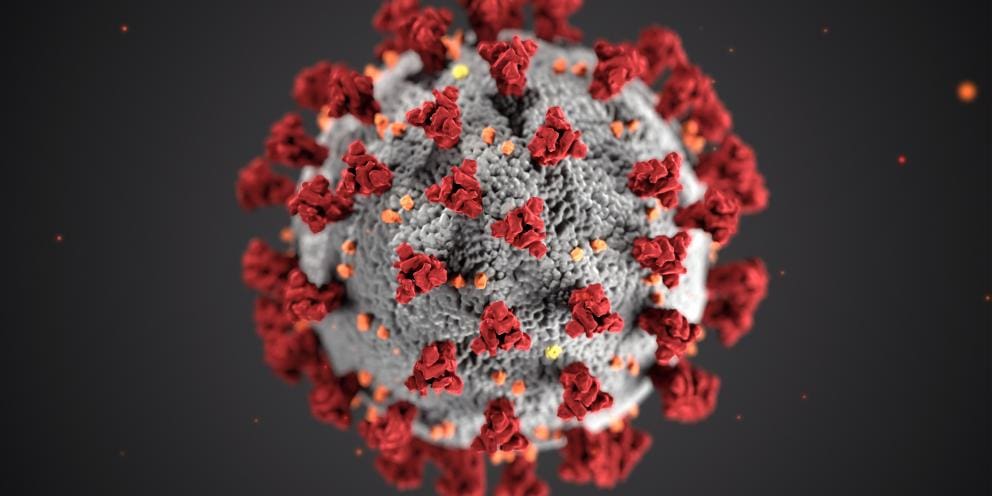 It goes without saying that we are in very uncertain times, although hopefully relatively short term. Here at What An Event we recognise that we have a responsibility as an event provider to help prevent the spread of Covid-19. Our priority is to protect ourselves, our employees and our clients when it comes to matters of public health. 
We are following guidance from Public Health England, which currently suggests no need for events to be cancelled, and there also needs to be an element of 'business as usual' to an extent for many organisations, in order to allow businesses and teams to continue to improve, develop and evolve, and inject a bit of fun during uncertain times.
We are adopting an approach to ensure our events are as safe as possible for both attendees and our staff, and are following the guidelines set out by national health authorities. We are taking necessary preventative measures to ensure we reduce the risk of infection, including:-
• Hand sanitiser provided – subject to availability
• Additional cleaning of equipment taking place
• Ensuring our staff have not returned from any of the worst affected countries
• No member of our crew has knowingly been in contact with anyone who has tested positive for Covid-19
• A non-contact policy for meetings and activities (for both instructors and attendees).
• Re-evaluation of event spaces to ensure reduction of crowded spots and create more open spaces.
• Substitution of activities after evaluation of risks, or requests by the customer.
In the meantime, Keep Calm and Book An Event!!