The Christmas season is a busy time for UK conference organisers and corporate event planners. Was your Christmas Party a success, or could it have been so much better? As the designated Christmas Party Organiser for your company did it stress you out having to deal with everyone's requests? This is where using the services of a UK Party Planner will make your life so much easier! Here we share the best way to manage events during the Christmas season.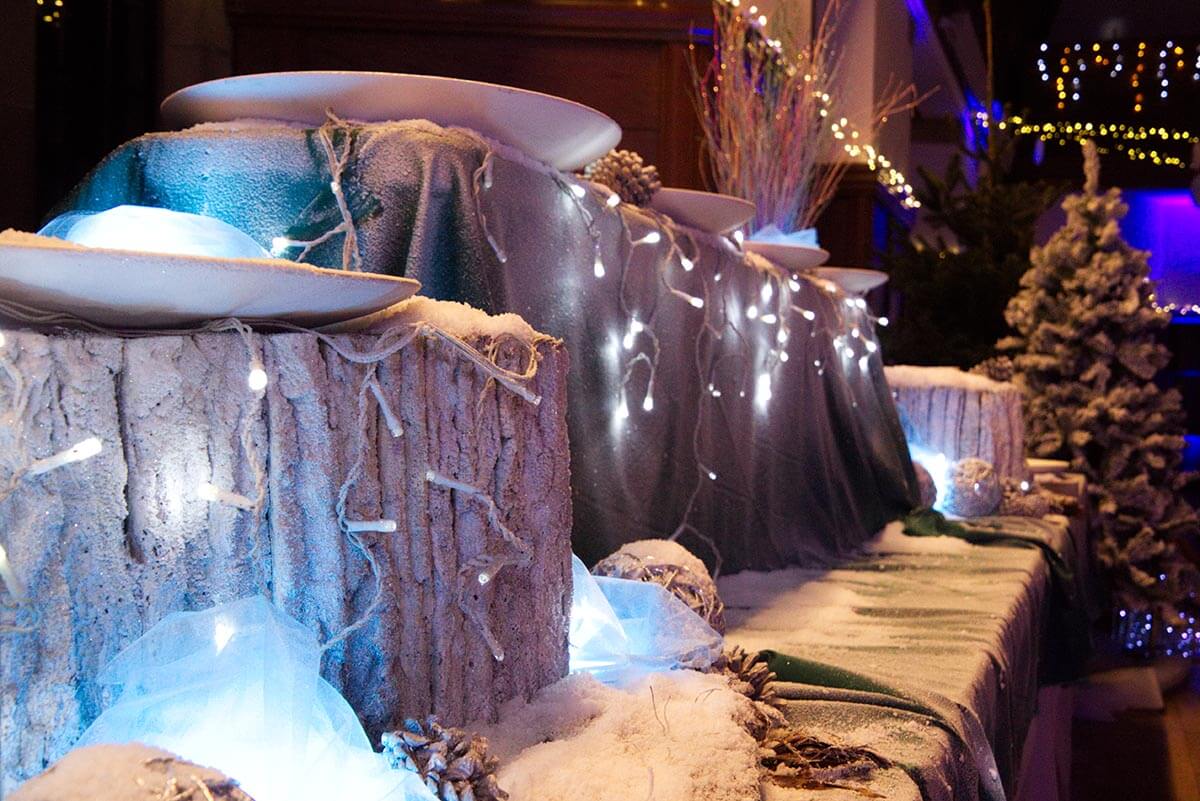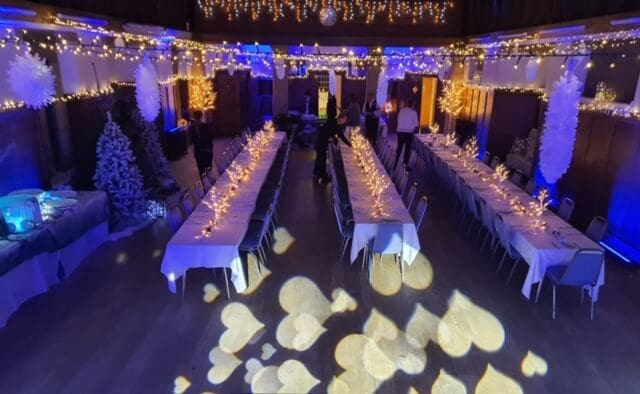 The corporate event planner will be busy during the festive period. This is the time of year when many companies will hold Christmas events to say a big thank you for the hard work done throughout the year, so they need to be right and suitable for your group dynamic. There is a lot of planning and organising needed for a successful Christmas event. Below we explore the best way to manage events during the Christmas season.
Venue, Date and Time
You need to get the basics right, which means setting a date and time for the event and then choosing an appropriate venue. Remember, the venue needs to be able to hold the required amount of people, while being easily accessible. How easy is it for guests to get to and from the venue? Do you want to theme and dress the venue? What do you want on the menu?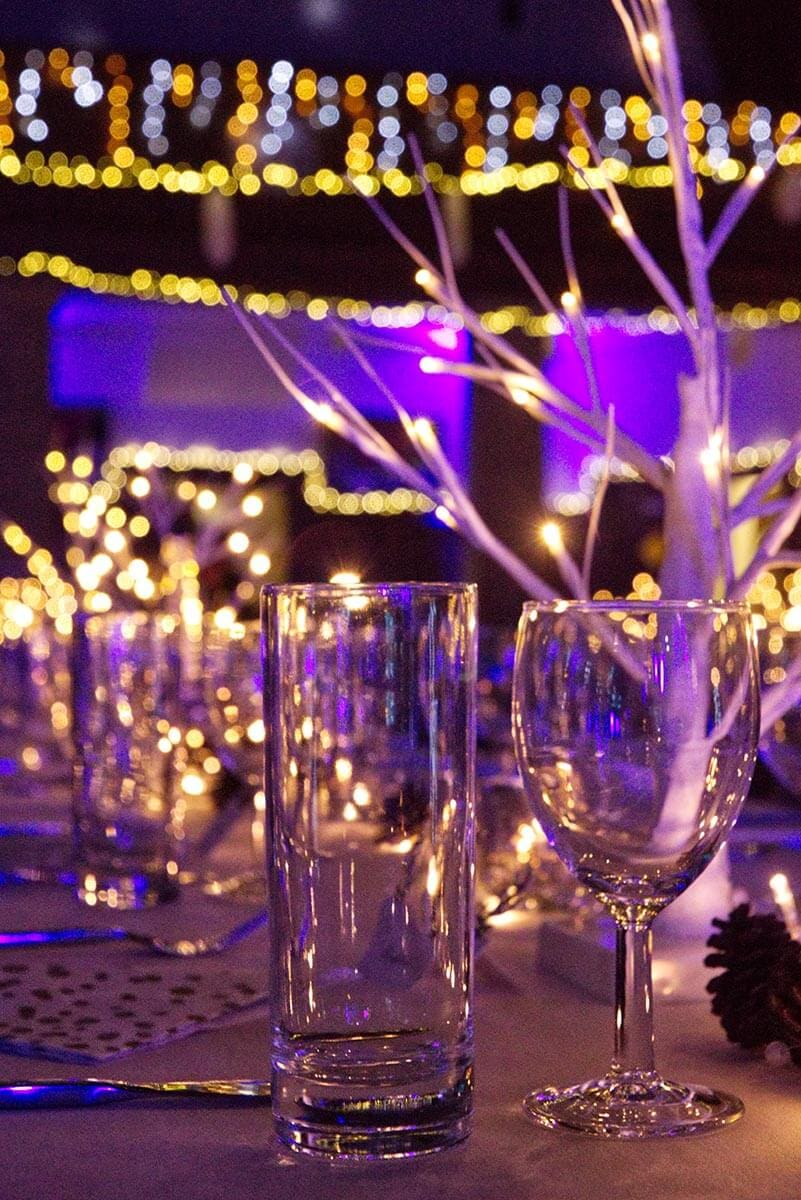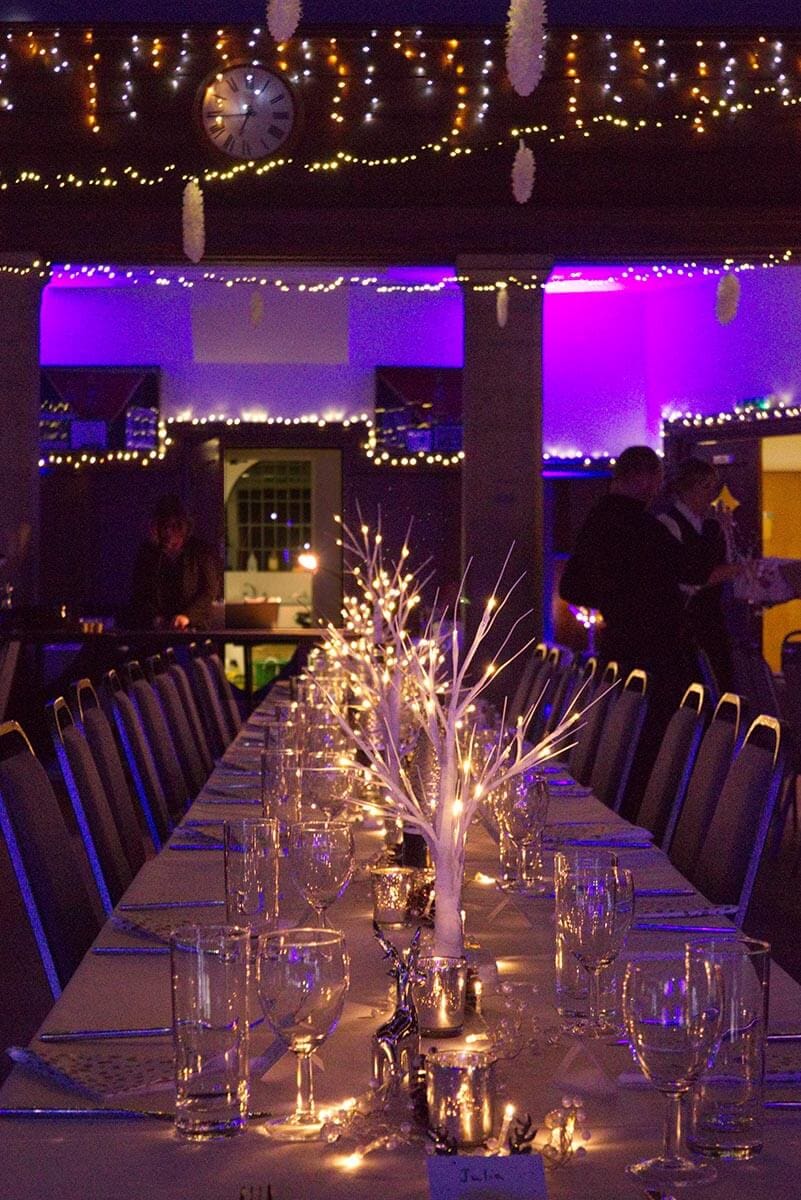 Set the budget
This is very important. You need to carefully work out a budget for every aspect of your event, and then more importantly stick to it. This involves researching the cost of everything and getting the best deals. We can do this for you, and because we work with a lot of partner venues, we get preferential rates which we can pass on to you.
What you need to hire
Think about those items or services that you'll need to hire for the smooth running of your event. You may need caterers, entertainment, gifts and serving staff. All of this requires excellent organisational skills.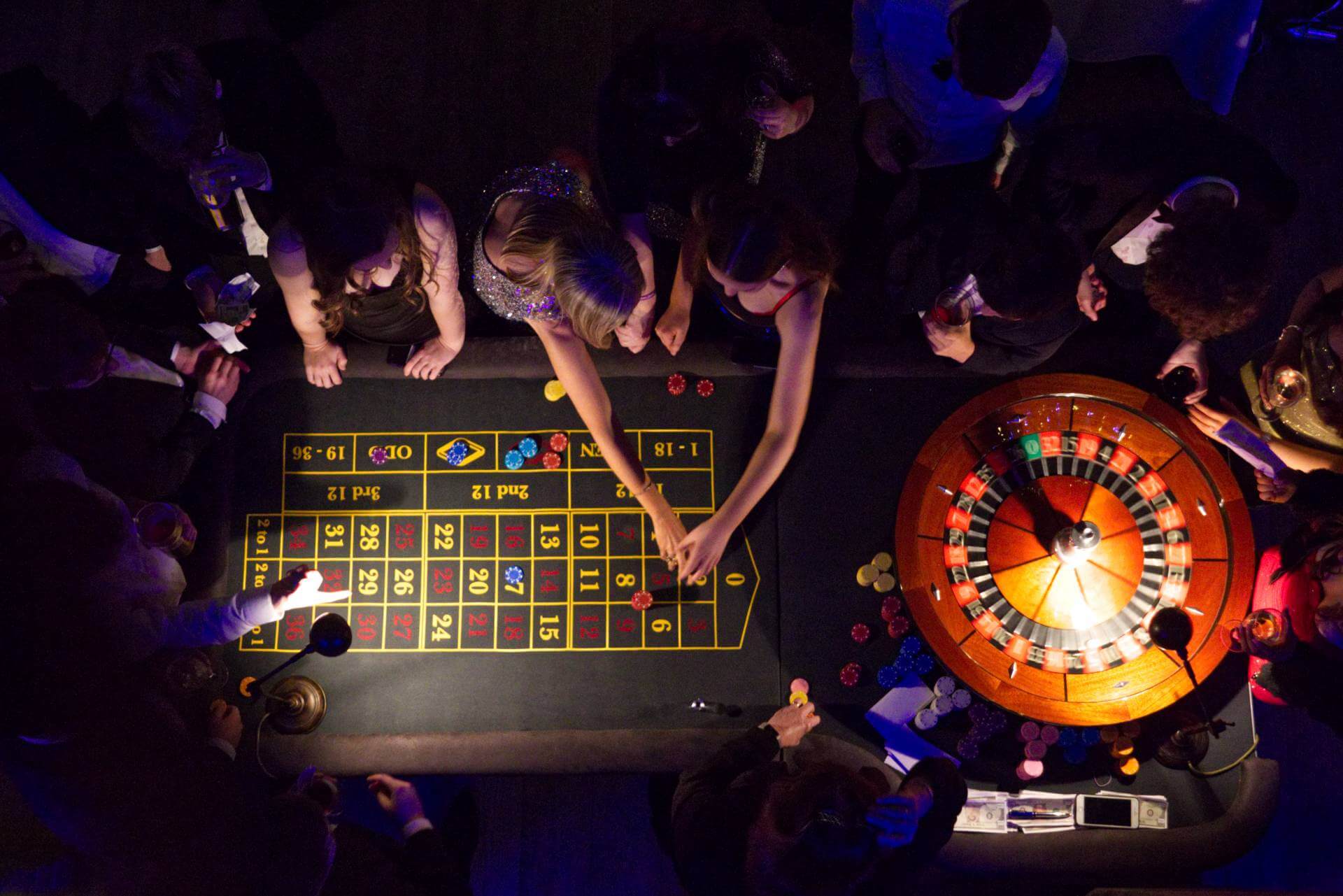 Use a corporate event management company
During the busy Christmas period, corporate event management companies can help you manage any events during the festive period. They can help you to organise the venue, help with budgeting, and they can even run the entire event for you.
If you are wishing to hold a Christmas corporate event then corporate and conference organisers can help you to easily achieve this. Here at What An Event, we have years of experience and can offer you a corporate event planner in the UK during the festive period. To learn more, get in CONTACT with us today.