Welcome to the What An Event Blog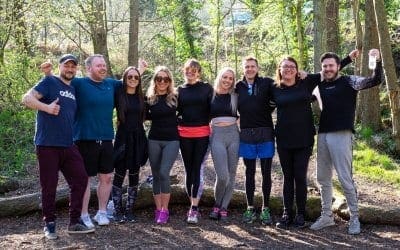 DO TEAM BUILDING EVENTS WORK? Let's be honest, Team Building seems to attract bad press. It really shouldn't. We believe it is the most important investment you can make for your employees. It builds trust, mitigates conflict, encourages communication, and increases...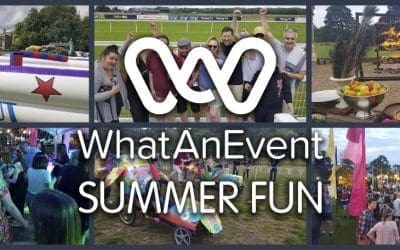 The last 3 "Summer" months have seen the team here at What An Event very busy putting on a variety of events for clients, proving the creativity, flexibility and passion for events that we pride ourselves on and on which our reputation is built. All events received...